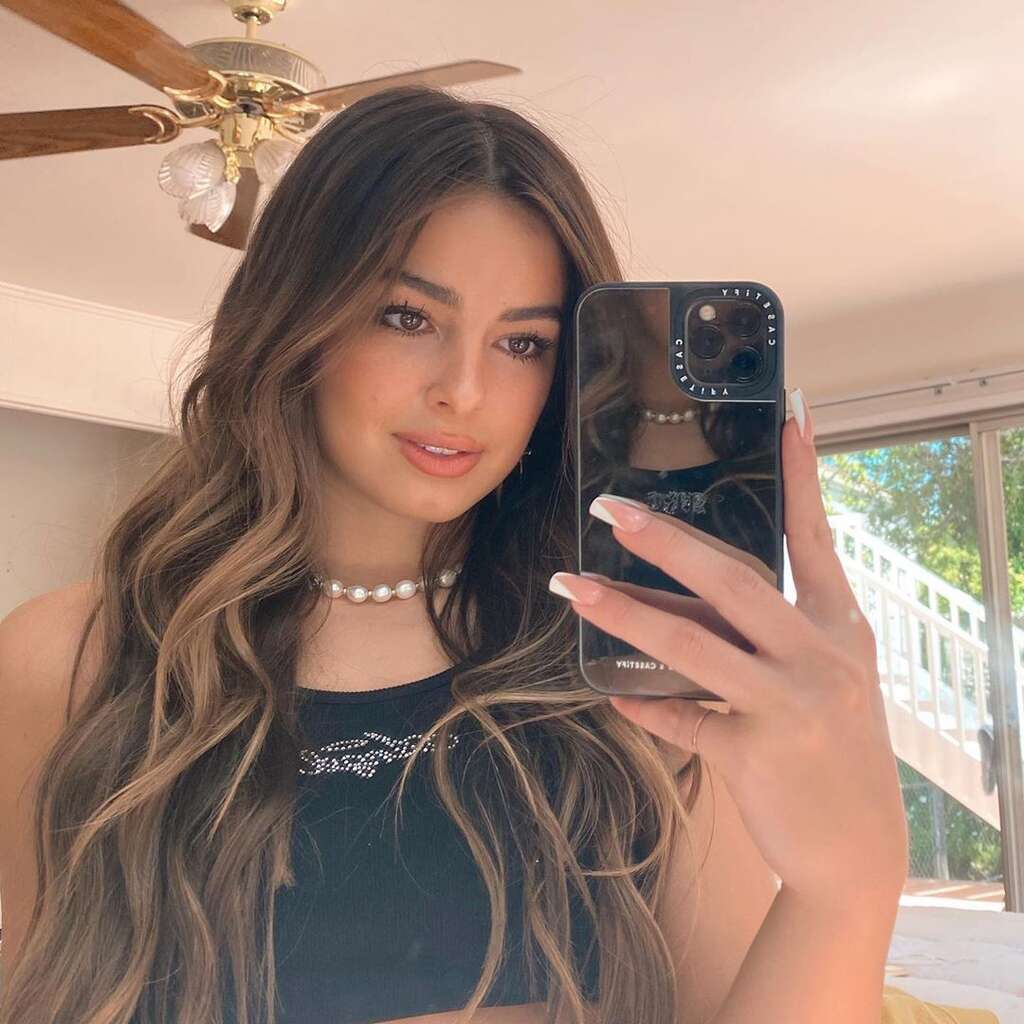 1. Addison Rae
According to Forbes, the 19-year-old (who was studying broadcast journalism at Louisiana State University prior to her TikTok blowing up) earned an estimated $5 million between June 2019 to 2020.
Addison's massive following helped the teen secure sponsored content deals with Fashion Nova, Reebok and American Eagle, plus, she's set to launch her own makeup line. Addison told E! News in a recent interview that ITEM Beauty is meant to inspire Gen-Z to "embrace your flaws and don't let your insecurities take over."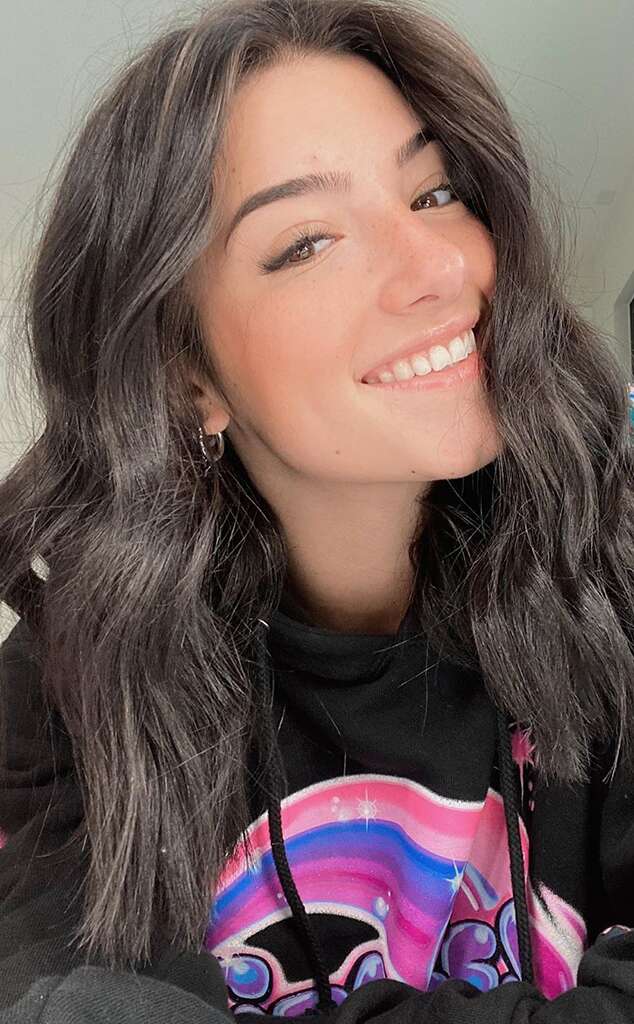 2. Charli D'Amelio
With nearly 77 million followers, the 16-year-old has flexed her dance skills to become TikTok's most popular user. In the 12 months since she's joined the app, Charli has made $4 million through sponsorship deals with companies including Hollister and Morphe Cosmetics, as well as her own merchandise line. You may also recognize her from a Sabra Hummus commercial that aired during the Super Bowl.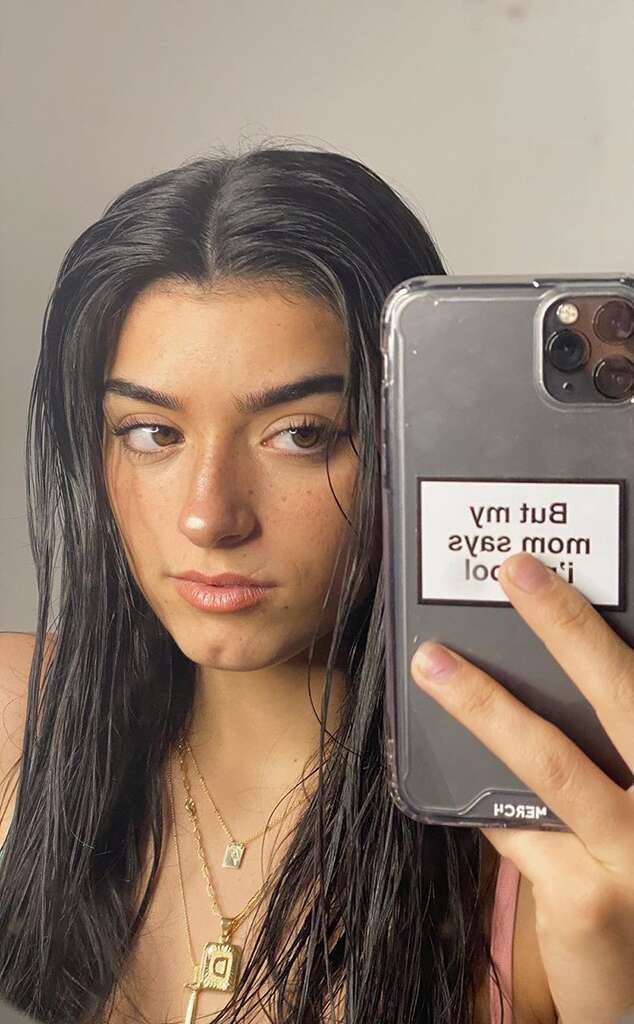 3. Dixie D'Amelio
A package deal! Charli's older sister comes in at No. 3 with $2.9 million. Dixie, 18, often appears alongside her sibling in their many brand campaigns, however she's also set her sights on making it in the music industry. Her first single, "Be Happy," dropped in June, and its accompanying music video has drawn upwards of 61 million views.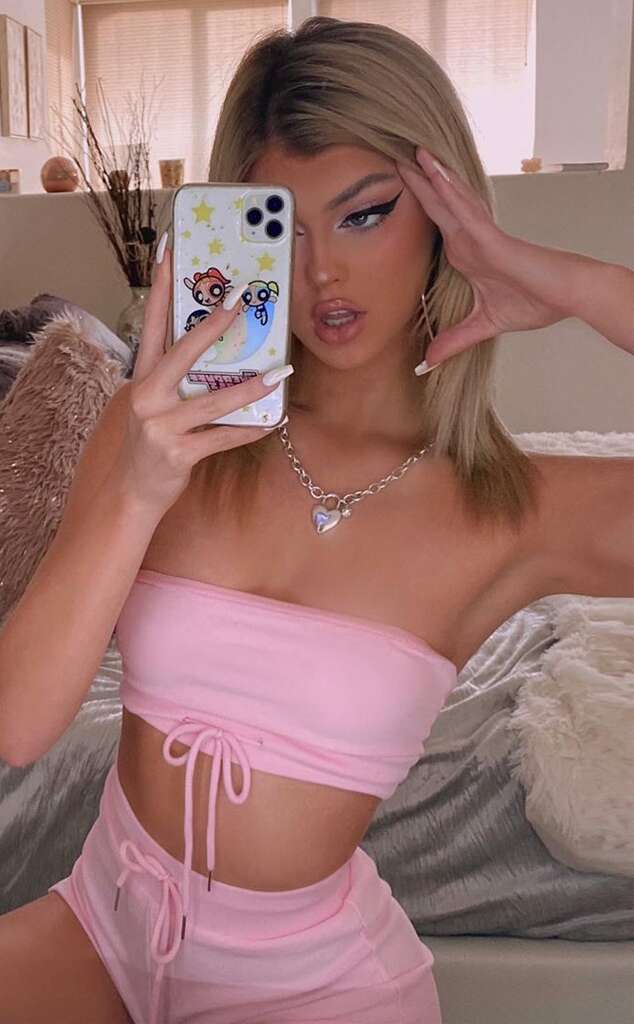 4. Loren Gray
The 18-year-old is by no means a rookie when it comes to the world of social media influencers, and her fan base has only expanded thanks to TikTok. Loren, who in 2018 signed to Virgin Records, has brought in an estimated $2.6 million within the past year due to partnerships with Revlon, Skechers, Burger King and Hyundai.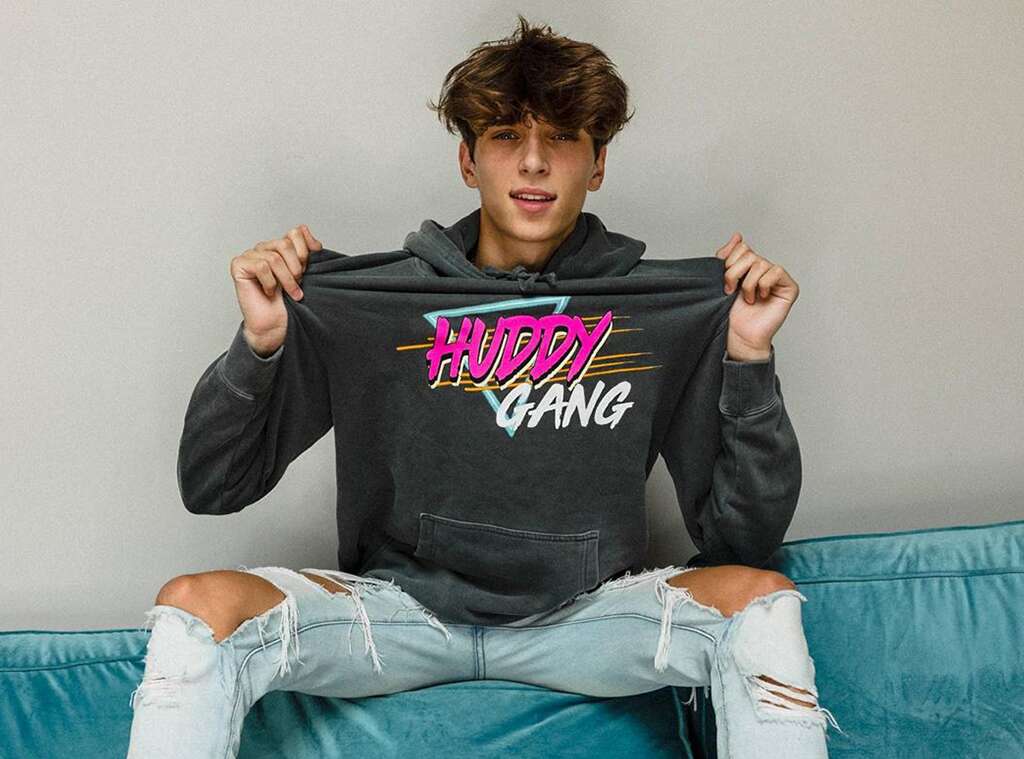 5. Josh Richards
Forbes touts Josh as "TikTok's resident heartthrob and bad boy," but the 19-year-old is hoping to parlay his popularity on the app to entrepreneurial opportunities. His $1.5 million in earnings is thanks in part to sponsorship deals and ad revenue from his YouTube Channel, but he's also co-founded his own talent management company, TalentX, a beverage company, Ani Energy, and was brought on as the chief strategy officer of Triller, a competitor to TikTok.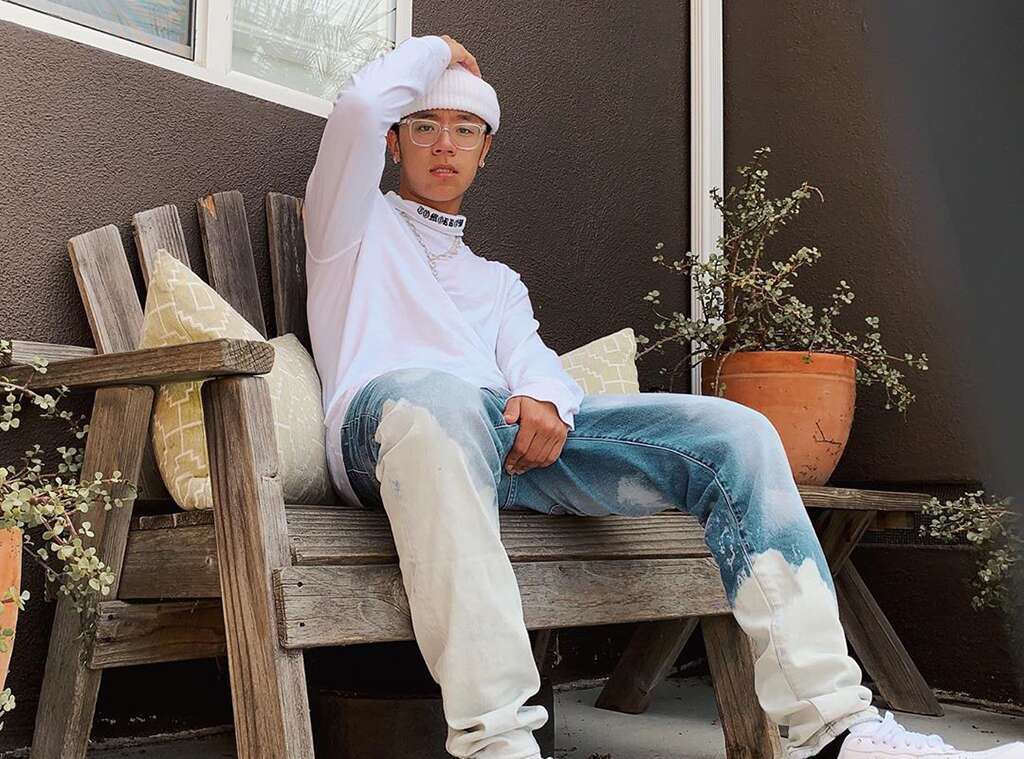 6. Michael Le
"I'm pushing to be the top influencer on TikTok," the 20-year-old told Forbes. "I know how to pull it all together. To make every video be a skit, be something that's more than just putting your phone down." Michael is $1.2 million wealthier thanks in part to a lengthy sponsorship deal with Bang energy drinks.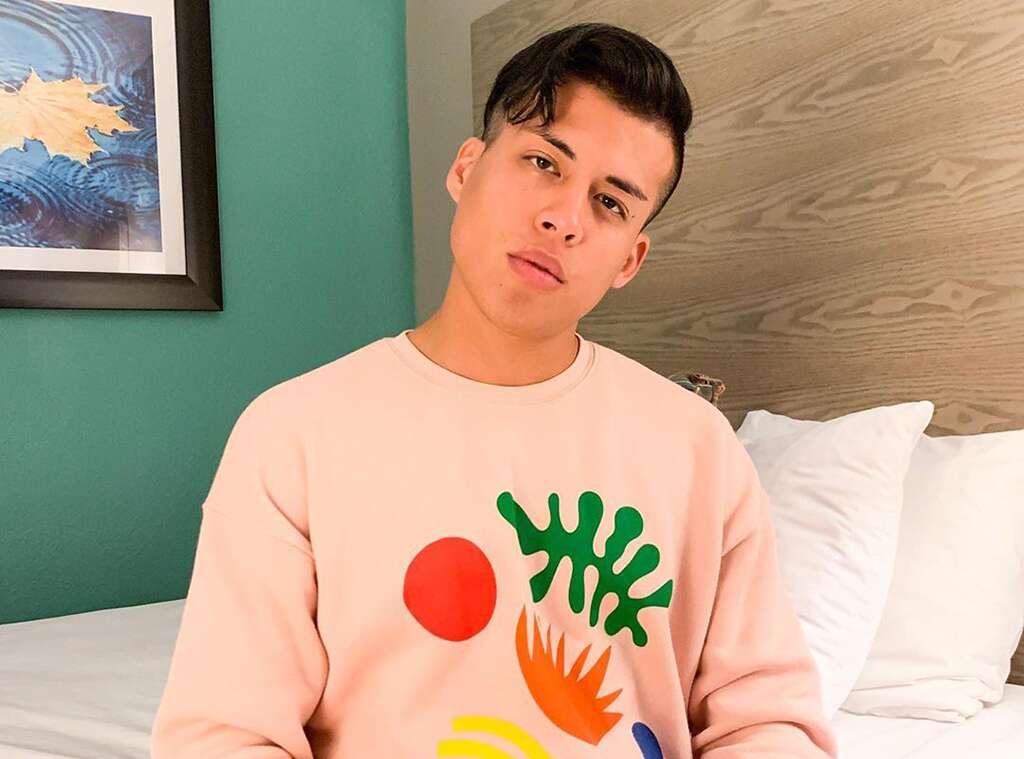 7. Spencer X
Almost 40 million TikTok users are obsessed with the 28-year-old's beatbox videos, and his skills have caught the attention of Oreo, Chipotle and Sony. Because of those collaborations, he's raked in an estimated $1.2 million.