The Peasant Farmers Association of Ghana (PFAG) with support from OXFAM Ghana, has donated some food items to poor farmers who were hit by the effect of the Covid-19 pandemic and floods this year.  
The donation made to about 400 farmers in the Upper East and North East Regions, is meant to help lessen their burdens, due to the devastation caused to their farms by floods which hit the northern parts of Ghana.
Already, the challenges of the coronavirus pandemic had already made this year's farming season a difficult.
The items included rice and cooking oil as well as Personal Protective Equipment (PPEs) to help the farmers protect themselves against Covid-19.
The farmers are mostly persons with physical challenges selected from Bolgatanga, Bongo, Talensi, Nabdam, Kassena-Nankana East and West, Binduri and Bawku West district of the Upper East Region.
The rest were selected from the Manprugu Moagduri District of the North East Region.
Donating the items to the farmers in Bolgatanga in the Upper East Region, National President of the Peasant Farmers Association of Ghana, Abdul-Rahman Mohammed said the outbreak of Covid-19 in Ghana posed a serious challenge to the activities of smallholder farmers nationwide.
"The lockdown period coincided with the onset of the farming season and restrictions on movement of people and goods made it difficult for smallholder farmers to sell their farm produce, leading to high post-harvest losses, especially for perishable commodities", Mr. Mohammed said.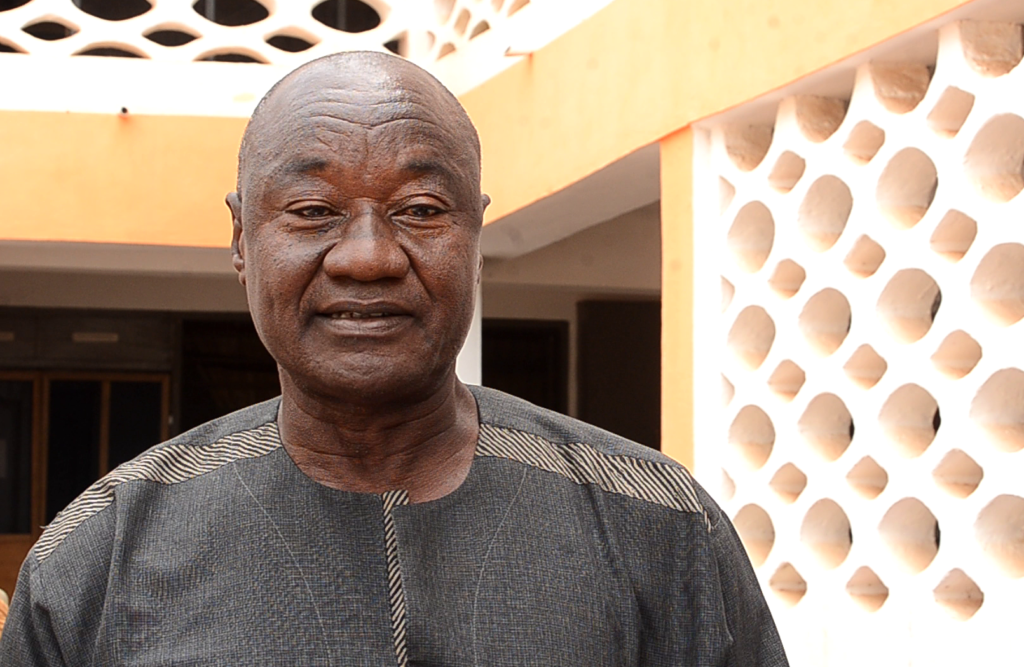 He revealed; "the farmers also found it difficult to purchase inputs, access credit, procure mechanisation and extension services, leading to; low productivity, revenue loss and high incidence of food insecurity".
He said to make matters worse, the 2020 farming year "has been characterized by drought in the early part of the year and flooding in September destroying the little that the farmers were able to invest in"
The PFAG President said therefore that the donation to the needy farmers was in line with PFAG's vision of ensuring a life of dignity for smallholder farmers in Ghana.
Speaking on behalf of the Country Director of OXAFAM Ghana, Hafiz Muntaka, said OXFAM has worked with the PFAG since the year 2010 and has often supported the work of PFAG in the areas that ensure food security and issues that can help smallholder farmers out of poverty.
"So, OXFAM upon hearing the calls for support to help farmers who were hit by [the effect] of Covid-19 and who were also hit by the floods, raised some funding to be able to support", Mr Muntaka said.
The total worth of the items donated in the two regions together with an earlier donation of some PPE to the District Health Directorate at Ada and Ketu North, is ¢100, 000.

Source
Myjoyonline.com