The Upper West Coordinator of the Nations Builders Corps (NABCO), Umar Nuhu has stated that over 300 beneficiaries of the programme have gained permanent employment.
"The last time we did our statistic, we realised that over 300 of our personnel have already gotten permanent jobs and have exited the programme," he said.
As part of the second-year anniversary celebrations in Wa, the group embarked on a health walk on some principal streets in the region to create awareness of NABCo's two years existence.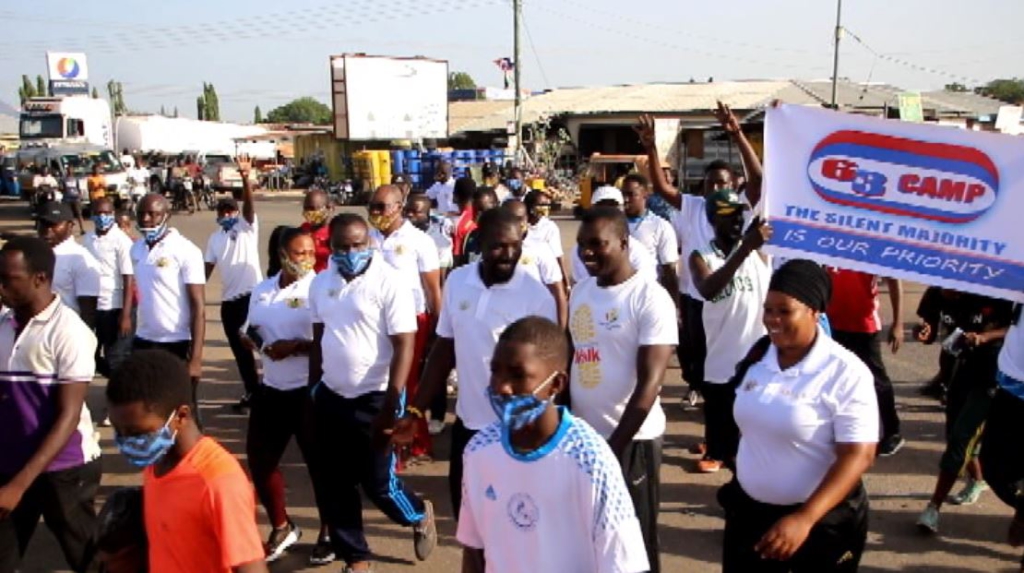 Speaking to Joy News' Rafiq Salam at the climax of the celebration, the coordinator said the two-year existence of the Nations Builders Corps has been largely successful.
The walk saw the group go through to the Wa municipal hospital and that of the market where they held clean-up exercises.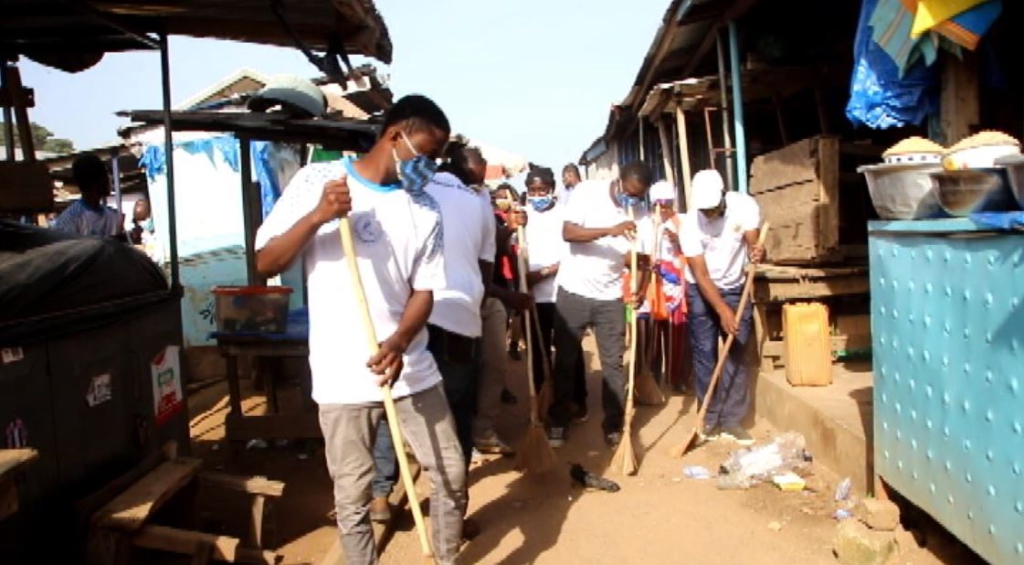 Umar Nuhu noted that there is a critical need to ensure hygiene in the various hospitals and health centres.
"Of course the maternity block is where life begins … but what is important is that we want to come and help in the sanitation of this block, to ensure that the children that are brought forth come into a clean environment so they can grow and help the nation as we are doing," he said.
The Wa Mayor, Issahaku Tahiru Moomin, whose outfit led a crusade to ensure a clean community said in addition to throwing light on the benefits of NABCO's programme, the celebration is also taking the opportunity to caution the market users on hygiene.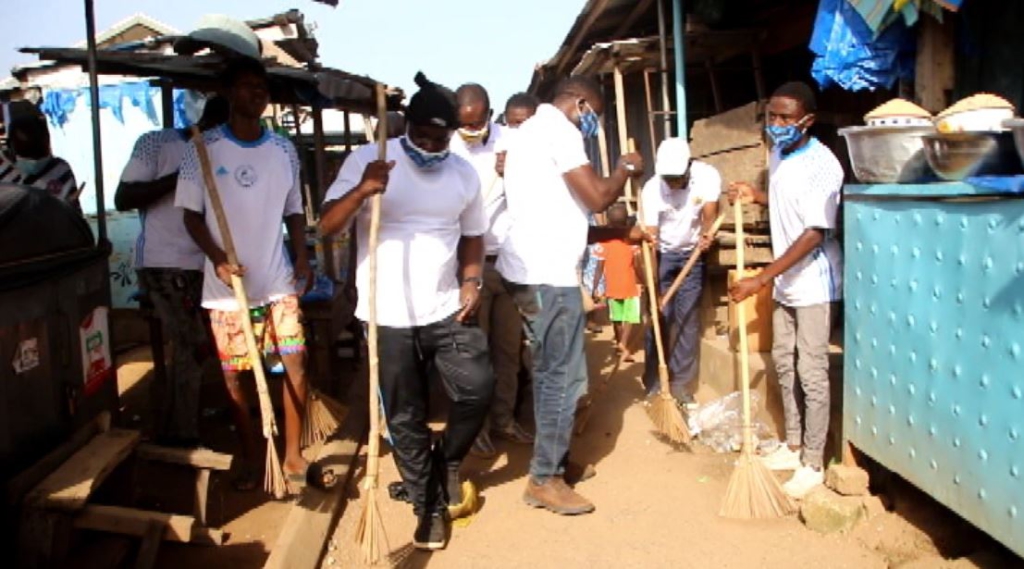 "Today we've decided to move into areas that are very difficult to clean so that brought us to the Wa municipal market including other hard-hit areas in terms of sanitation," he said.
The group also donated some items to the Wa Municipal Hospital.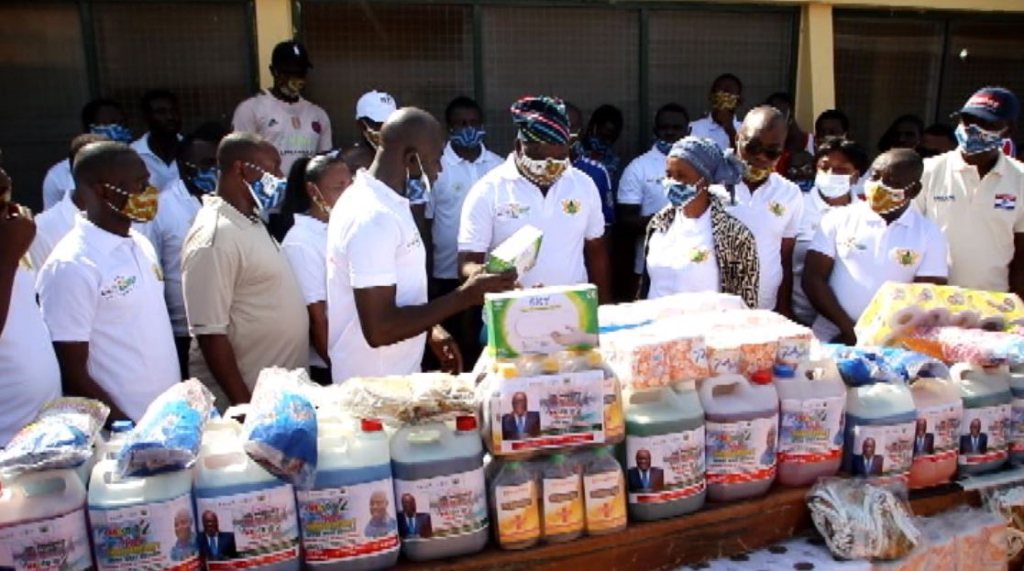 The assistant administrator of the hospital, Eric Faanuba Dakurah who received the items on behalf of the hospital thanked the group, saying it will go a long way to help the service render.
"Because of the Covid, we know the challenge we face as management in procuring the things we use to provide service, particularly in health care delivery … we have all manner of clients visiting the facility so I just want to say that these things will be put to good use,".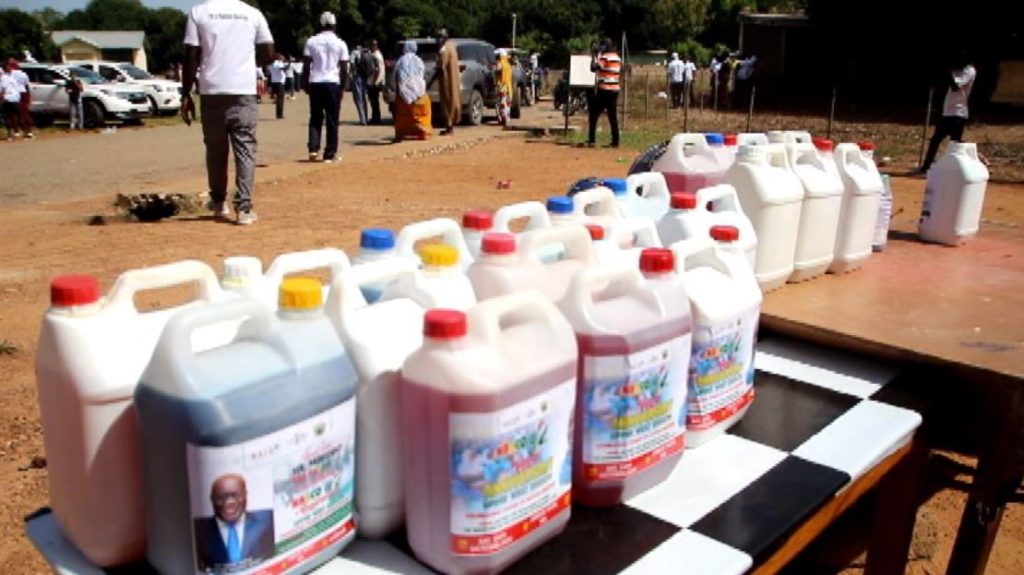 A total of 3040 personnel were posted to the Upper West region under the government's initiative to reduce graduate unemployment in the country.
Beneficiaries currently enjoy a fixed monthly stipend of 700 Ghana Cedi.