The founder and leader of Emmanuel Prayer Ministry who is widely known as Prophet Emmanuel Acheampong has finally opened up on the 2020 general elections and who stand the chance of winning it. In an interview with Kumasi Online TV, the popular man of God disclosed that the 2020 general elections is highly spiritual and for that matter it is only the party who is spiritual that will win the 2020 general elections.
He added that JJ Rawlings had 7 spiritual keys that stood for dominion in the realms of the spirit and for that matter when he was about to die, he gave it to his wife who is called Nana Agyemang Konadu Rawlings.
The man of God continued by saying that the winner of the 2020 general elections will totally depend on Nana Konadu Agyemang Rawlings who is the wife of JJ Rawlings. JJ Rawlings gave those 7 spiritual keys to his wife to use it and determine the outcome of the 2020 general elections.
The party that Nana Konadu Agyemang Rawlings will loved in her heart is the party that is going to win the 2020 general elections. Before JJ Rawlings died, he told his wife the party that she must give the keys to in order for them to win the 2020 general elections.
God gave JJ Rawlings 7 spiritual keys because he was perfect in what he send him to accomplished on this earth for him. Kindly leave your comments, share and follow us for more updates. Thank you.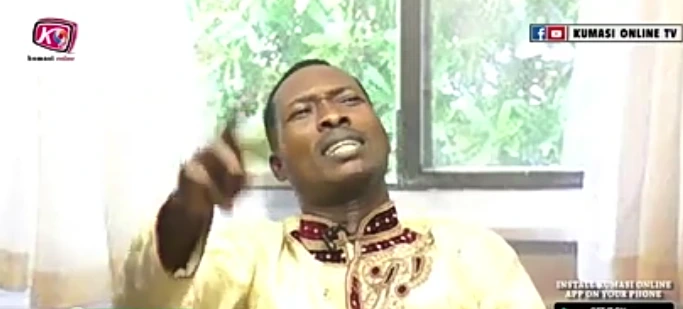 Click on the link below and watch the video;

Source
Adwoa Adubia News