Prophet Nigel Gaisie is the founder and leader of Prophetic Hill Chapel in Accra. Prophet Nigel Gaisie is one of the most controversial men of God in Ghana and has been involved in several controversial topics in the media. He is very noted for his prophecy on the defeat of Donald Trump in the just ended 2020 US election which Joe Biden won. Again, he is credited for his prophecy on the death of the late Ebony.
Ahead of the 2020 Ghanaian general elections, he has dropped a prophecy on the winner. According to Nigel Gaisie, ex president John Dramani Mahama is coming back to take the seat as the President of Ghana by defeating the incumbent, His Excellency Nana Addo Dankwah Akuffo Addo.
Today on his official Facebook page, he has dropped some words which has sparked rumuors and speculations among Ghanaians. Per his post, he said in a vision, he saw a lot of people in jail.
As to what he meant by those words is still not clear yet. But people have already drawing meanings and making conclusions on what he meant by those words. Several Ghanaians believe that he is referring to the current government officials who have been involved in some alleged corrupt cases.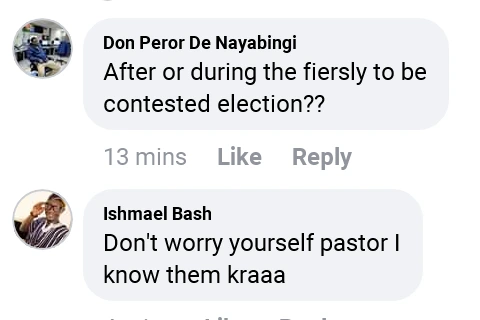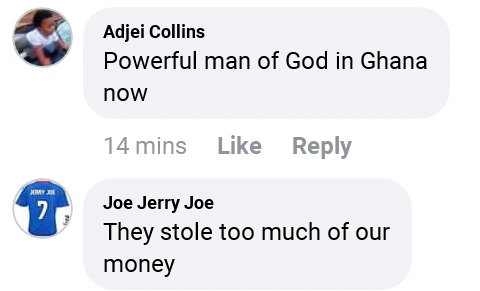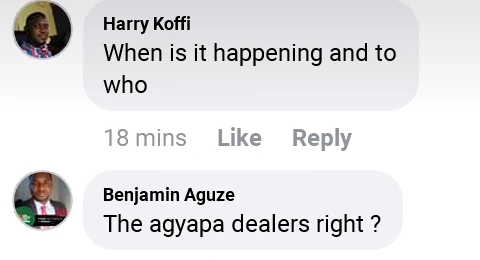 View pictures in App save up to 80% data.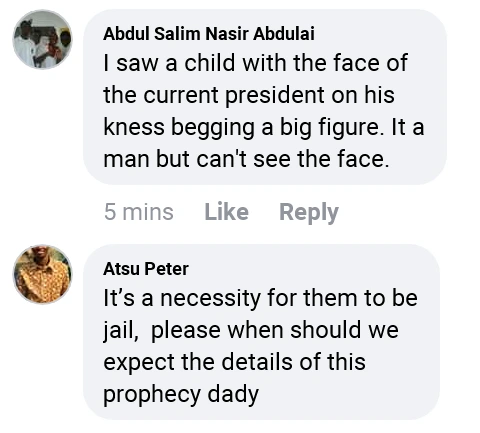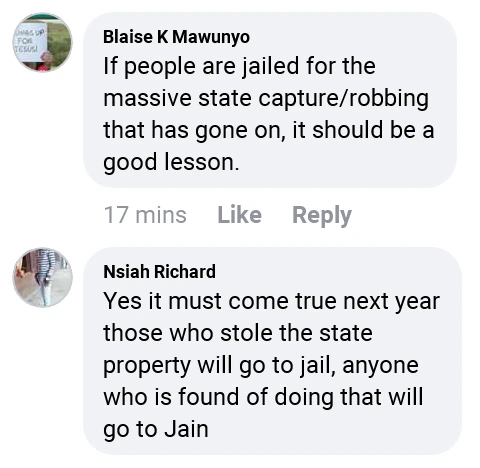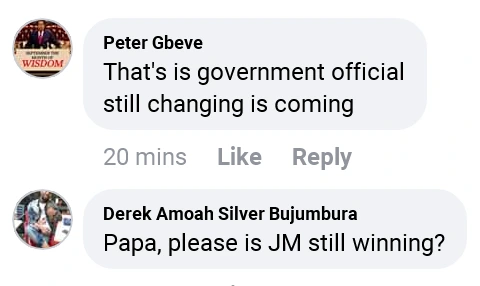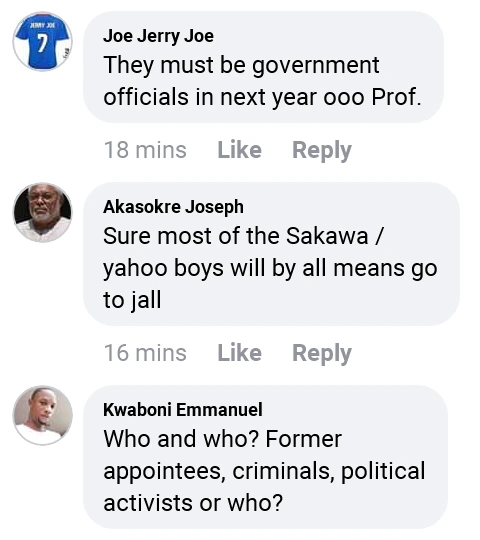 Source
Adwoa Adubia News