The government through the Ministry for Inner Cities and Zongo Development has commissioned an Astroturf for the Zongo community in Kyebi in the Eastern Region. 
The facility, according to the Zongo Minister is in fulfilment of President Akufo-Addo's government promise to create an avenue to help unearth and develop the hidden talents of young people.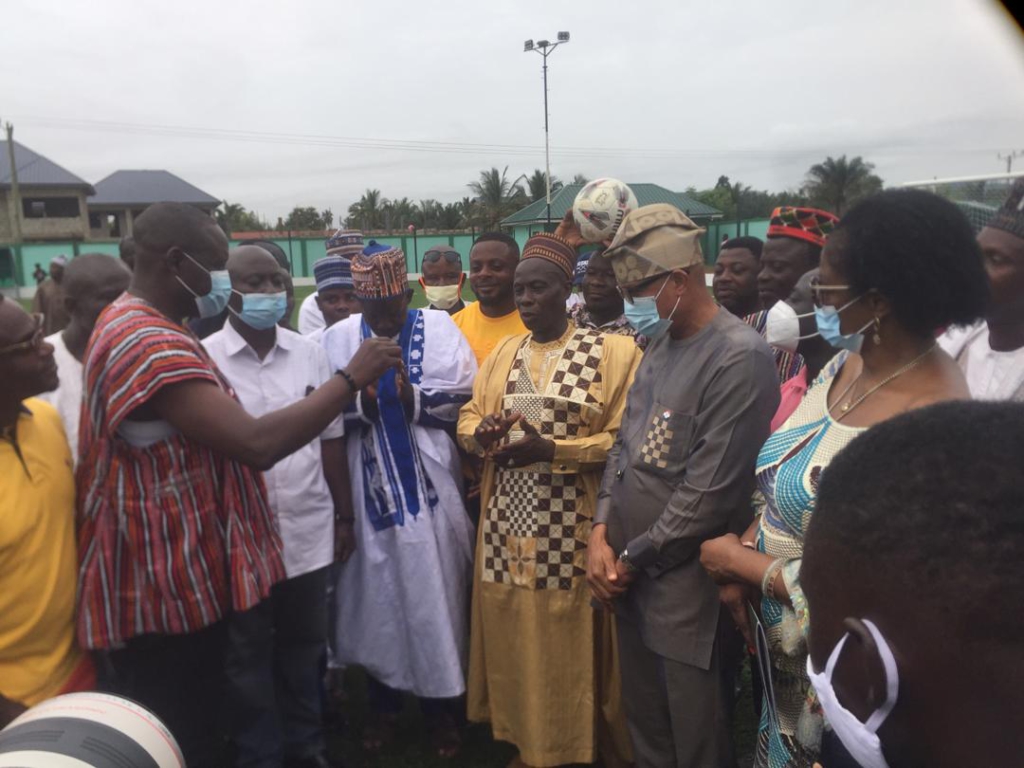 Commissioning the facility, Alhaji Dr Mustapha Hamid urged the residents to put the facility to good use while urging the MCE and Zongo chief to institute a management team to man the facility.
He tasked them to rent it out to generate revenue for its maintenance.
Speaking at the event, the Member of Parliament for Abuakwa South constituency, Samuel Atta Akyea expressed gratitude to the president for supporting his community.
He appealed to the gathering to give the president and himself another term in office to enable them bring what he says is unprecedented development in the constituency.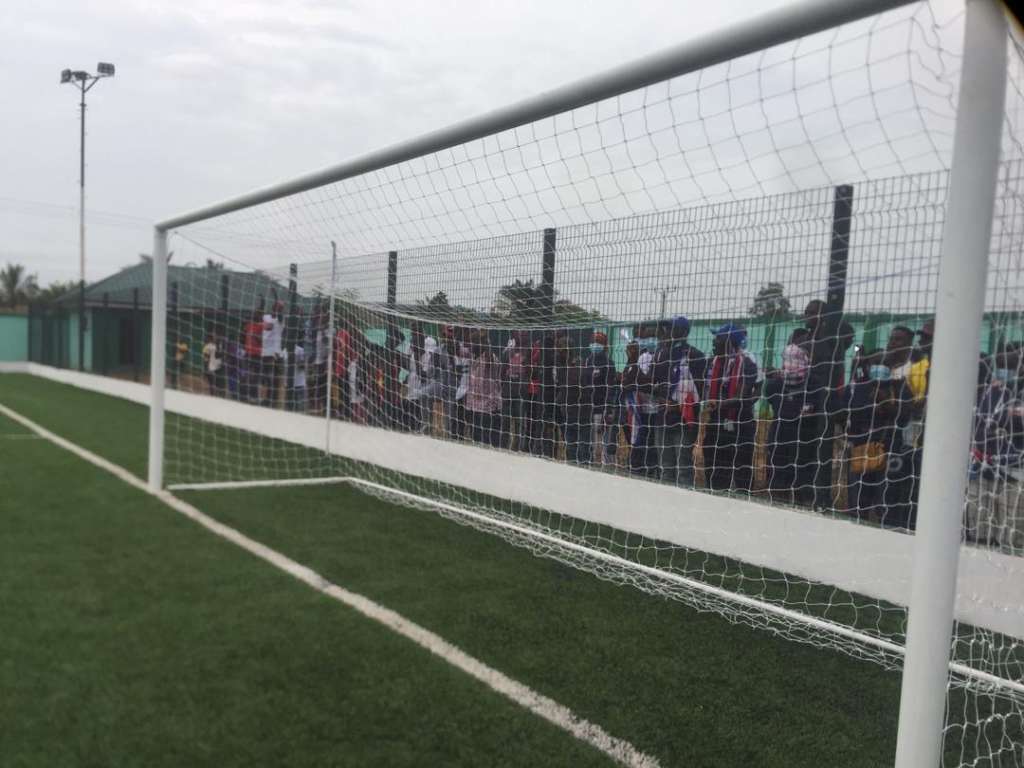 The Municipal Chief Executive, Kojo Ofori assured he would ensure the community makes good use of the facility and practice good maintenance culture.
The Kyebi Zongo chief, Alhaji Umar Abubakar, prayed for the government and extended his support to bring more development to Zongo communities across the country.