Ghana Education Service (GES) in collaboration with Lively Minds and the Education Ministry has launched the 'GES Lively Minds Together' radio programme for parent and caregivers in the Northern Region.
The nonformal education programme is geared at promoting learning and care for children between the ages of three and six.
It will be broadcast in 17 Ghanaian languages in the Northern, Savannah, North East, Upper East, Upper West, Bono, Bono East, and Oti Regions.
The languages are Twi, Ewe, Mchumbure, Mampruli, Moar, Tamplima, Gonja, Dagbani, Likpakpal, Gurune, Kusaal, Kasem, Buli, Sisaale, Dagaare, Waale, and Akuapem Twi.
The programme will detail parenting topics such as early childhood development, nutrition, wellbeing, communication hygiene, and street management.
The Lively Minds programme will also include play activities such as counting, word learning, creativity, communication, listening, and problem-solving.
Speaking at the launch in Tamale, Chairman of GES Council, Michael Nsowah said the Lively Minds programme aims to improve the school-readiness of kindergarten children and to teach rural mothers ways to provide learning and developmental activities at home and in school.
He noted that it will also help children to explore and understand their world, through play, which in turn will dramatically improve children's physical, social, and economic development.
He maintained that direct interaction with the children will equally improve their intellect.
"Children do not require teaching and learning alone but also require care, attention, support, nourishment, play, rest, encouragement," he added.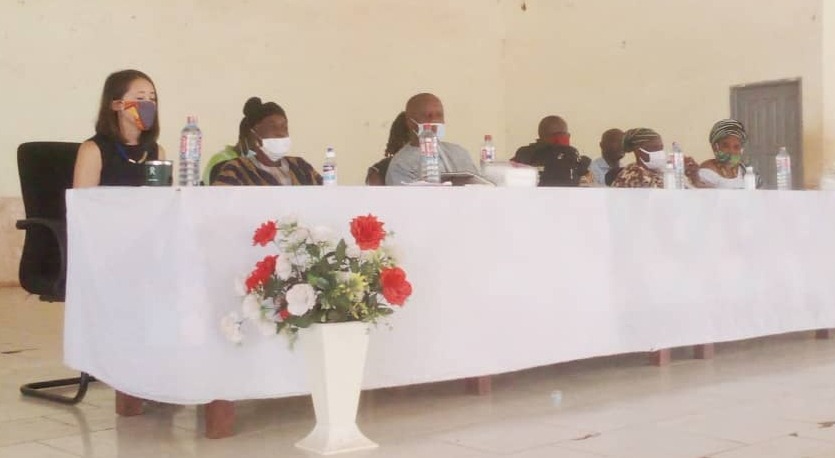 Mr Nsowah called on parents and caregivers in rural communities to listen to the LMT show, follow its activities and idea in order to support children, families and communities.
Northern Regional Director of Education, Dr. Peter Attafuah, explained that the Show will help make gains and improve quality teaching and learning.
He explained that the program, which will commence Thursday, November 5, will be aired in 17 languages because the programme is meant to be all-inclusive and accessible to a wide audience in the beneficial districts and communities.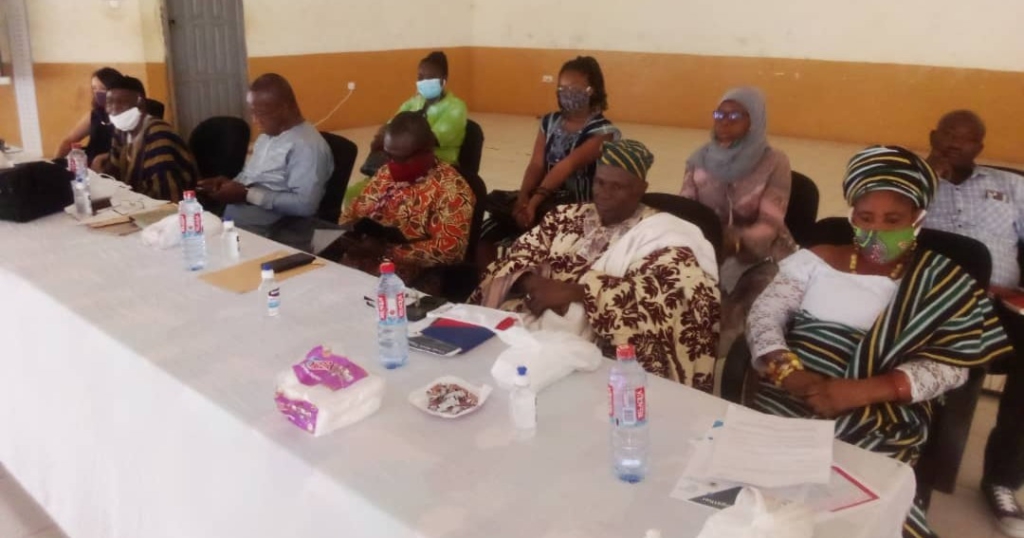 He maintained that the District GES teams in the Northern and Upper East Regions have been piloting the show since April, and had generated incredible reactions from listeners.
On her part, Lively Minds CEO, Ms Sheena Lahren, explained that the NGO specializes in designing content and programming for behaviour change and ECCE in rural households.
She indicated that with 10 years of experience in impacting children and parents, they are optimistic in the delivery of excellent distance learning initiatives for kindergarten.
Ms. Sheena also noted that the programme is full of simple lessons and activities that all parents can do to build confidence and skills.