Veteran journalist Abdul Malik Kweku Baako Jnr has said that the Electoral Commission (EC) is not obliged to give disqualified candidates a chance to correct their errors.
This comes after some 5 out of the total 17 aspirants from contesting the upcoming December 7 election for various reasons.
Speaking on Newsfile, the Editor-in-Chief of the New Crusading Guide newspaper stated that he is in full support of the EC's decision on the matter.
He said the aspirants who have been disqualified on grounds suspected to be criminal do not deserve a second chance to correct their mistakes.
"In principle, if the omissions border on crime, they don't have to be given a chance to correct those omissions."
"There are precedents. Under Charlotte Osei, they gave them two days to correct obvious errors and omissions. Those that had error bordering on criminality were not given the chance and indeed their cases were referred to the police," he said.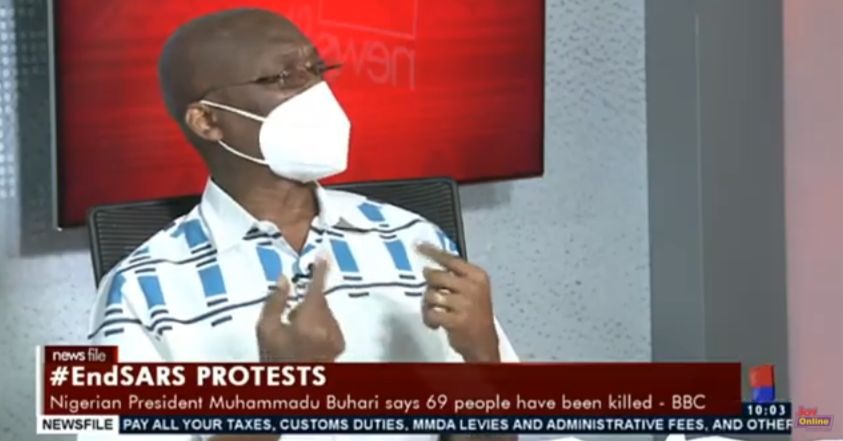 However, he added that the aggrieved individuals are free to seek redress in court if they so wish, as others have done in the past.
The EC's decision was based on the forgery of signatures and the manufacturing of endorsees which has been forwarded to the Police Criminal Investigation Department (CID) for further investigations.
So far, the flagbearer of United Front Party (UFP) Nana Agyenim Boateng has served notice of his intention to challenge the Electoral Commission (EC) in court over his exclusion.
Independent Candidate, Marricke Kofi Gane who was also disqualified expressed his team's disappointment and accused the election organising body of not giving them another opportunity to rectify their mistakes.
However, the EC has noted that the ¢100,000 filing fee will be refunded to all disqualified aspirants in line with the rules governing the process.