Electoral Commission (EC) boss, Jean Mensa, has urged first-time voters to embrace the civic duty of stepping out their numbers to exercise franchise by voting for political parties of their choice.
The Chairperson, however, reminded the first-timers to carefully analyse the policies of the political parties before casting their ballot because those policies could make or break their future.
Madam Jean said this when she met leadership and members of Youth Bridge Foundation, an NGO embarking on 'First Time Campaign' at the IPAC conference hall in the Commission's headquarters Thursday afternoon.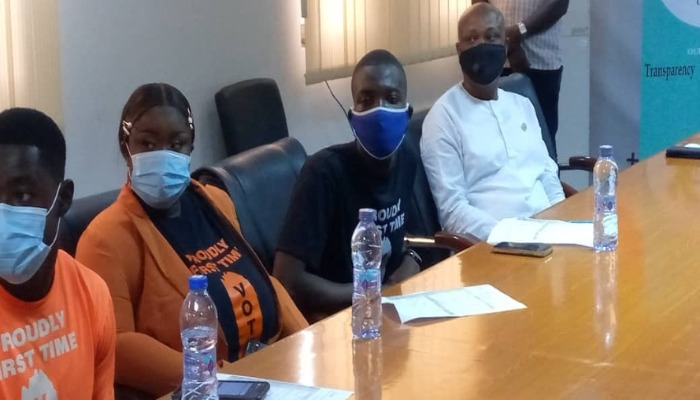 "It is important that you look at the policies and programmes that political parties have presented before you cast your vote, so that at the end of the day your vote will be meaningful and will lead to the development of our country" she.
The 2020 voter registration exercise and the electioneering have been characterized by violent clashes including gunshots at some registration centres across the country.
On the back of this, several personalities, including security analysts, have predicted the December 7 polls will be chaotic and violent.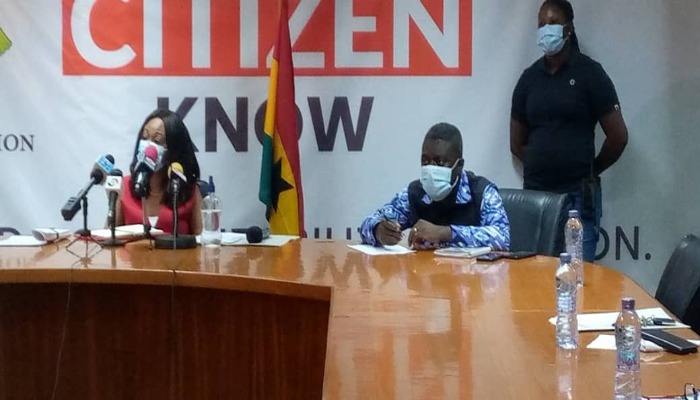 Even more worrying is the increased number of hotspots identified and announced by the Ghana Police Service.
Cognisance of the development, the Chairperson of the Electoral Commission charged the youth to consider themselves as agents of peace in their communities and polling stations before, during, and even after the 2020 general elections.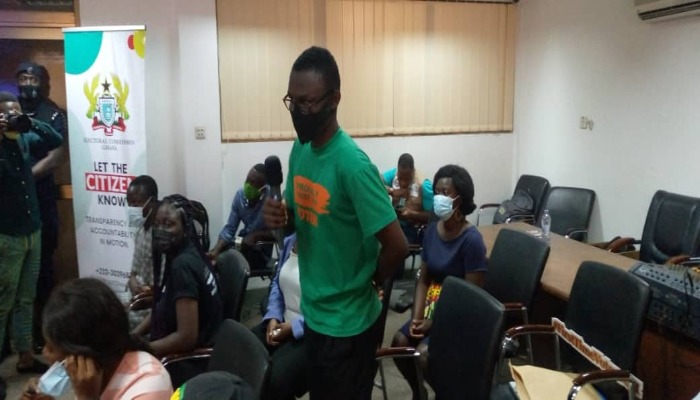 Members of the Youth Bridge Foundation took turns to propose to the EC, policies and initiatives that could impact on the country's electoral process.
They also called on the EC to be fair and transparent in the upcoming elections.