Camila Cabello, Ellen DeGeneres and Ayesha Curry all made headlines for shaking up their signature looks.
It's just a bunch of hocus pocus—or a whole lot of hair dye.
Continuing October's trend of fresh new colors, several celebrities decided to shake up their looks this week by switching up their hue or cutting their signature locks. 
Camila Cabello decided to be a short-haired senorita for the first time in her life, hacking off several inches of hair.
Meanwhile, Ayesha Curry made headlines when she decided to go blonde for fun.
And, once again, Halsey decided to rock a bold 'do just days after teasing that a major change was coming on social media.
Plus, Ellen DeGeneres changed up her usual hairstyle, one she had been sporting for several years. 
But one of the biggest transformations of all? The main trio from Hocus Pocus returned to their witchy roots, rocking their infamous Sanderson sister garb for the first time in decades.
We truly loved to see them running amok amok amok again.
Here are the most surprising celeb transformations of the week…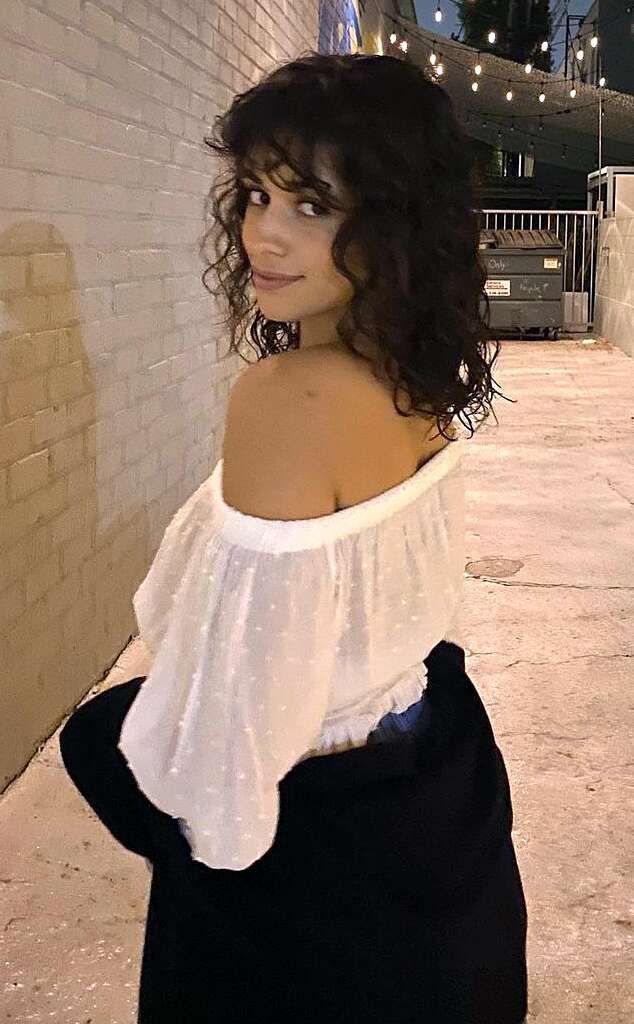 Camila Cabello
The "Havana" singer just experienced a major first and she shared the occasion with her fans on Instagram. 
"LOST MY SHORT HAIR VIRGINITY!!!!" she wrote. "I've had long hair all my life it's TIME TO FEEL THE AIR ON THESE SHOULDERS BABY."
She also tagged her longtime boyfriend Shawn Mendes as the photographer, so it's safe to say he approves of the transformation.
Bette Midler, Sarah Jessica Parker and Kathy Najimy
The witches are back and there's hell to pay photographic evidence!
The Sanderson sisters are reuniting for Midler's "In Search of the Sanderson Sisters: A Hocus Pocus Hulaween Takeover" virtual event on Oct. 30, and the Hocus Pocus star decided to gives fans an early treat by posting a first look. 
Midler uploaded a photo on her Instagram from the trio's dress rehearsal for the event and the actresses were in full witch attire for the epic blast from the past moment.
We're so glad a virgin didn't need to light the black flame candle this time to bring our favorite spellcasters back after 27 years. 
Halsey
The 26-year-old pop star took to TikTok to debut her buzz cut. 
The two-time Grammy nominee started off the video by sporting long locks.
But with a flip of her hair, she showcased her clean-shaven scalp. 
When a Twitter follower asked about her decision to go bald, the "You Should Be Sad" singer replied, "I was growing it out for so long and I told myself I wouldn't shave it till I saw what it was like healthy and long and then I saw it healthy and long and said 'Mm this is nice but I miss bald' and then so I did it!"
Halsey had actually hinted she was ready to switch up her style last week. "When I was bald everybody was so damn mean to mean [sic]," she tweeted on Oct. 15.
"Now every hot girl ever has a bald head does that mean I can go bald again or what."
And this wasn't the first time fans had seen Halsey with a shorter style.
The "Without Me" artist has modeled the look a few times, including in 2017 and 2015.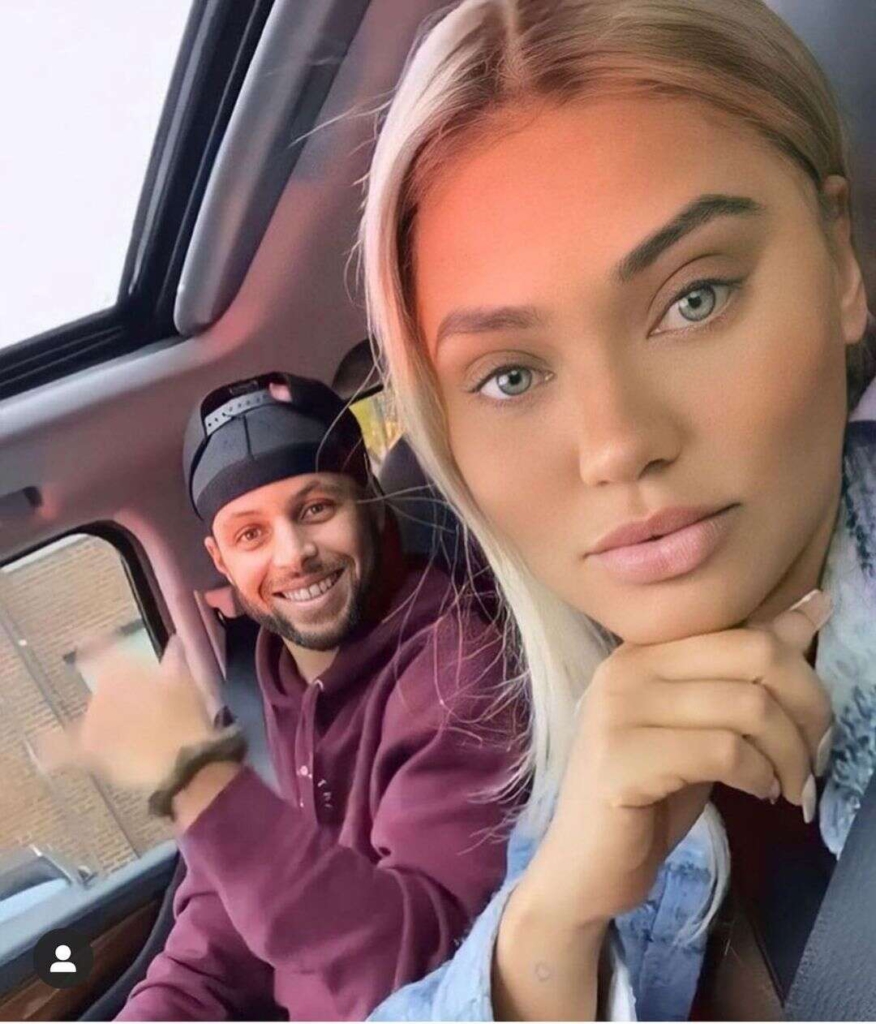 Ayesha Curry
Curry just cooked up a new look.
The cookbook author took to Instagram to show off her blonde hair, posting a Boomerang of herself and husband Stephen Curry to debut her hair change.
"Mom goes blonde (temporarily)," she wrote. 
But judging from her celeb friends' comments on her post, Curry may want to think about a longer stint with lighter locks.
 Ciara wrote "beautiful," while Gabrielle Union used three fire emojis.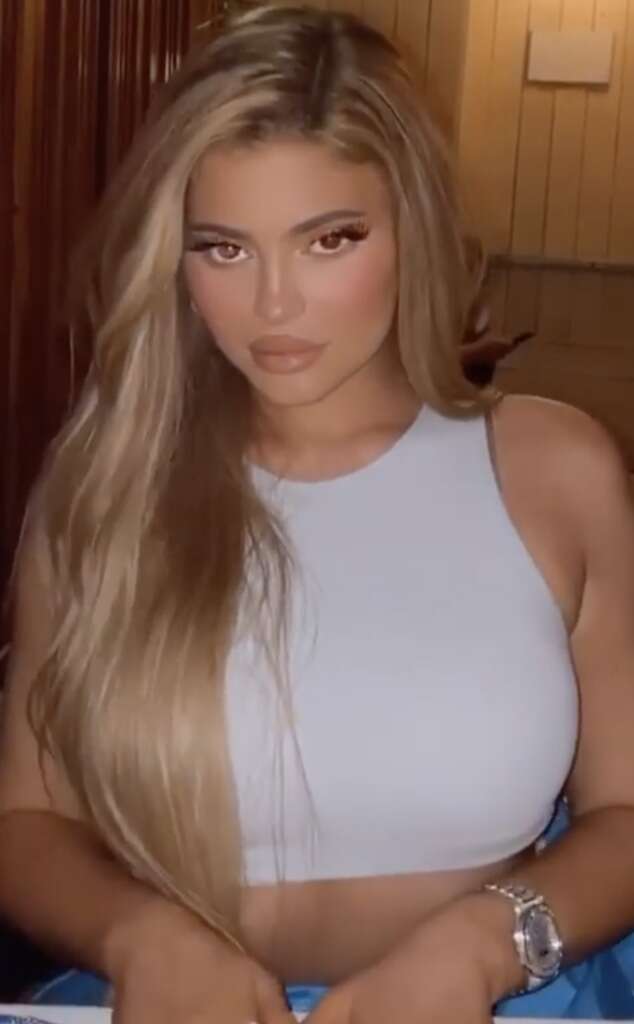 Kylie Jenner
Jenner is adding a little summer to her fall.  
Known for constantly changing up her look, The Keeping Up With the Kardashians star is freshly blonde, adding honey-toned streaks to her caramel brunette long locks. 
The Kylie Cosmetics founder showed off her newly-highlighted 'do in a short video clip posted to her Instagram, simply using the blonde-hair emoji as her caption.
Busta Rhymes
He's bustin' out with a new album and a new look. 
"DON'T EVER GIVE UP ON YOURSELF!!"  the rapper captioned his before-and-after photo on Instagram. "LIFE BEGINS RIGHT NOW!!! MY DEDICATION IS DIFFERENT!! I WOULD NEVER PUT OUT AN ALBUM AND NOT BE IN THE BEST SHAPE OF MY LIFE!! I RESPECT MYSELF TOO MUCH AND I RESPECT Y'ALL TOO MUCH!!! I'M ONLY HERE TO INSPIRE!!"
His caption also revealed he would be releasing a new album on Oct. 30.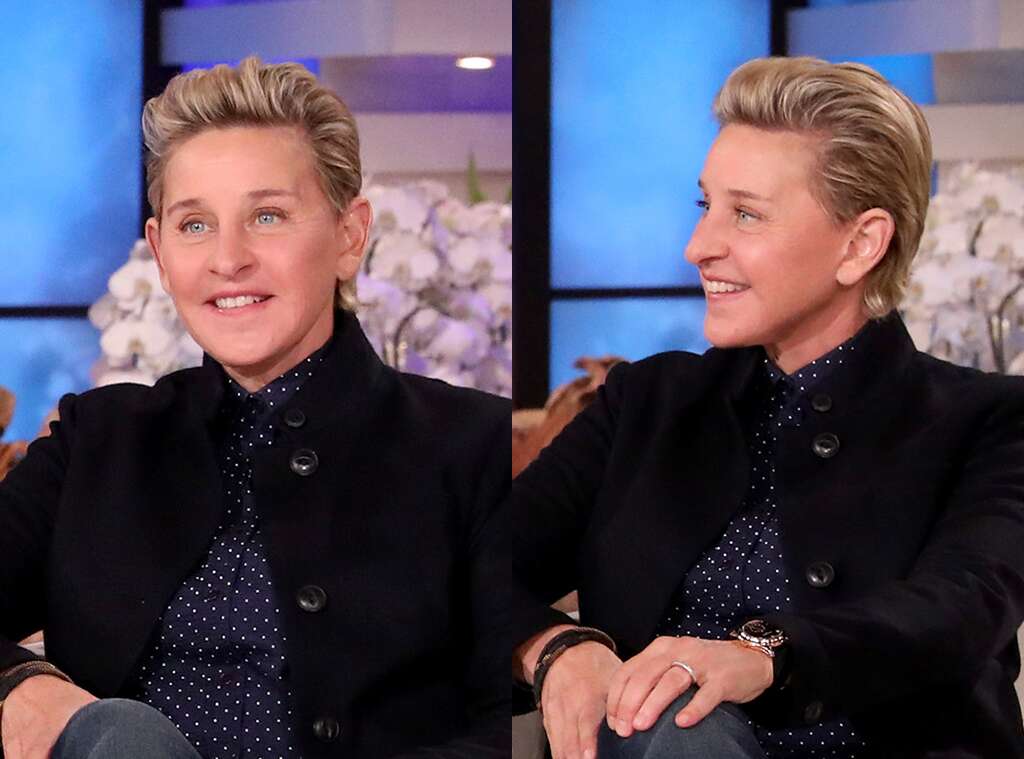 Ellen DeGeneres
On Tuesday October 20, the TV host shared a clip from her talk show in which she's sporting a very different look.
Instead of her typical short style with bangs in front, DeGeneres rocked slicked back hair that one commenter likened to her wife Portia de Rossi's signature 'do.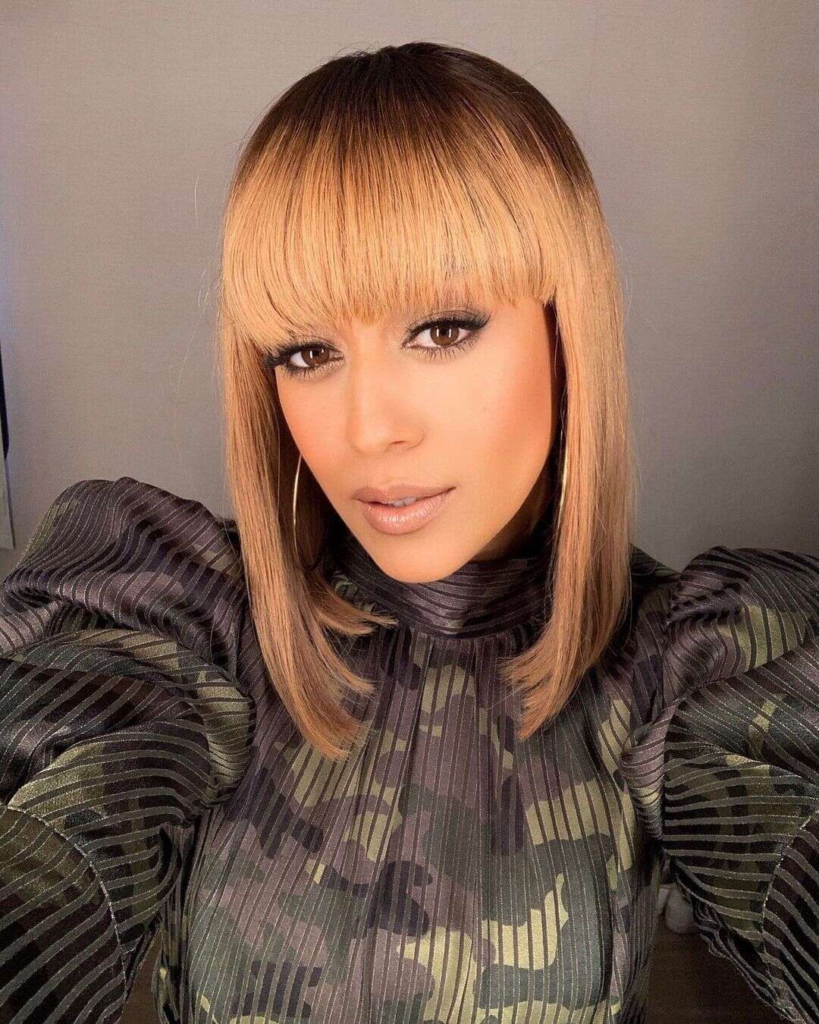 Tia Mowry
The Sister, Sister star just cooked up a new look. 
Mowry uploaded a selfie to Instagram on Oct. 22 to show off a bold new look she was trying out, including blunt bangs and a lighter shade. 
"#bangs #blondehair for #fun," the Whole New You cookbook author captioned a pic of her hairstyle.