Businesses at Ejisu-Onwe in the Ashanti Region are being forced to close early after a mobile money vendor was killed by robbers two months ago.
Owusu Agyei was gunned down at the central business centre of the Onwe community.
According to eyewitnesses, after an initial conversation with the vendor, one of the assailants went into the metal container using the vendor's door.
It is unknown what ensued between them but his accomplice who stood at the entrance came out with a gun and shot Mr Agyei.
He subsequently died while being transported to the Komfo Anokye Teaching Hospital (KATH) after being referred by the Onwe Government Hospital.
The incident occurred at the Onwe Roundabout, the commercial hub of the town, which was still busy at the time.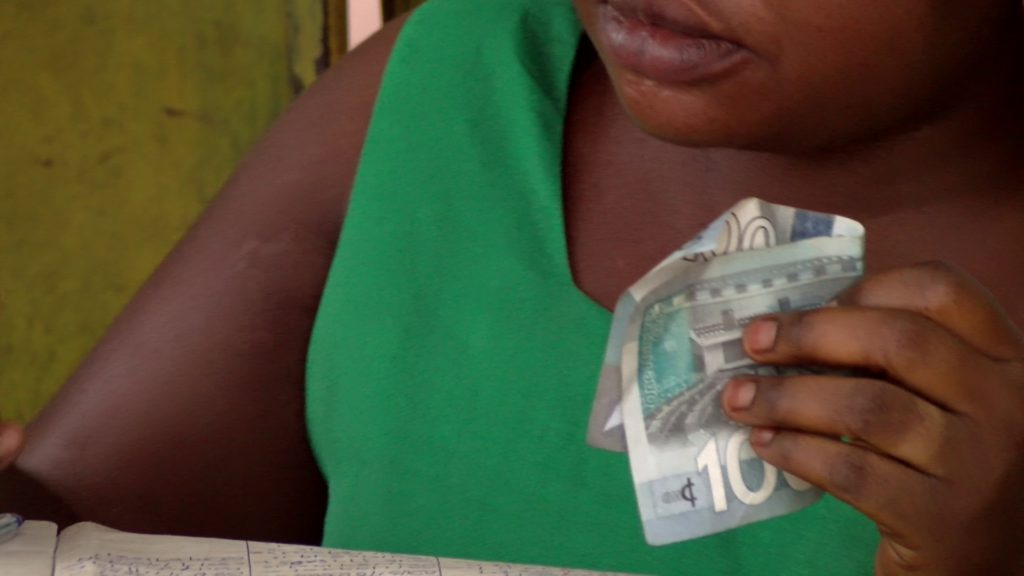 Two months on, though police have increased patrols in the town, residents are adopting new strategies to protect themselves.
"Previously they passed through the community on their usual patrol once but now they are patrolling every day and night but because the Ejisu Municipality is big and just one patrol team covers the whole area, it is difficult for them to pay attention to this community", Paul Atta, the Unit Committee Chairman said.
"We the community has decided to establish a community watchdog to help the police fight crime", he added.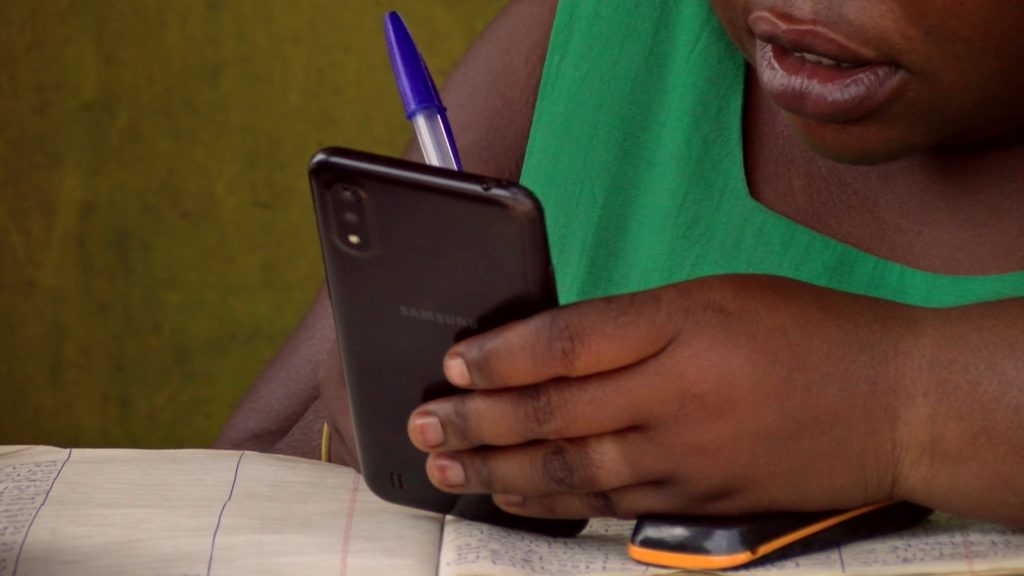 Less than 24 hours after the killing of the mobile money police arrested some persons suspected to be involved in the murder.
The arrested persons with an AK 47 riffle suspected to have been used in the murder were sent to the scene to assist in investigations.
But two months on, businesses here are compelled to close early for fear of another attack.
"Now I close at 6.30 pm when business is at its peak. I only transact business with people I trust after 6.30 pm," Amazing, a mobile money vendor said.
"By 4 pm I should be preparing to close. I don't even transact business with people I don't know," Janet Adu, also a mobile money merchant, said.
"The centre of town is empty after 7 pm. Even commercial vehicles don't work after 9 pm," a worried resident Akwasi Asare told the reporter.