Atwima Kwanwoma Rural Bank is envisaging a rise in profit margins despite setbacks posed by the Covid-19 pandemic.
To mitigate the impacts of the pandemic on operations, the Bank has restructured policies to keep the business afloat.
In response to the Covid-19 pandemic, the bank improved its digitised services enabling clients to transact business in the period of lockdown.
"Our mobile app which we have been promoting for some time became very relevant in the period of the pandemic. We made it easier for our clients to receive and transfer money with the app", CEO, Dr Stephen Sarfo Kantanka said.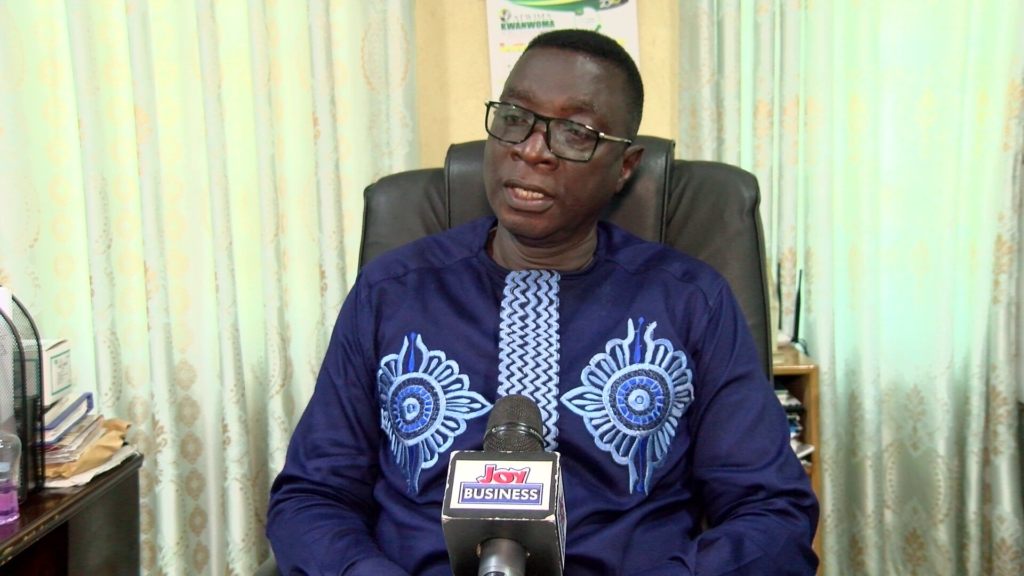 The rural bank is finding other means to extend digital services to clients who are not using smart phones.
Beyond digitisation, six months Covid-19 relief was granted clients who had contracted loans with the company especially teachers of private schools and other clients whose businesses was hugely affected by the pandemic.
"These clients have now become ambassadors of the bank, drawing in more clients through recommendation", Dr. Sarfo Kantanka emphasized.
Now, the bank through its staff is taking feedback from clients to improve customer service in the midst of the pandemic.
Dr Sarfo Kantanka spoke to Luv Business on the sidelines of the Bank's 37th Annual General Meeting.
Despite a difficult financial year in 2019, the Atwima Kwanwoma Rural Bank recorded a profit after of over 3 million cedis.
There was, however, a marginal dip in profit realised in the previous year.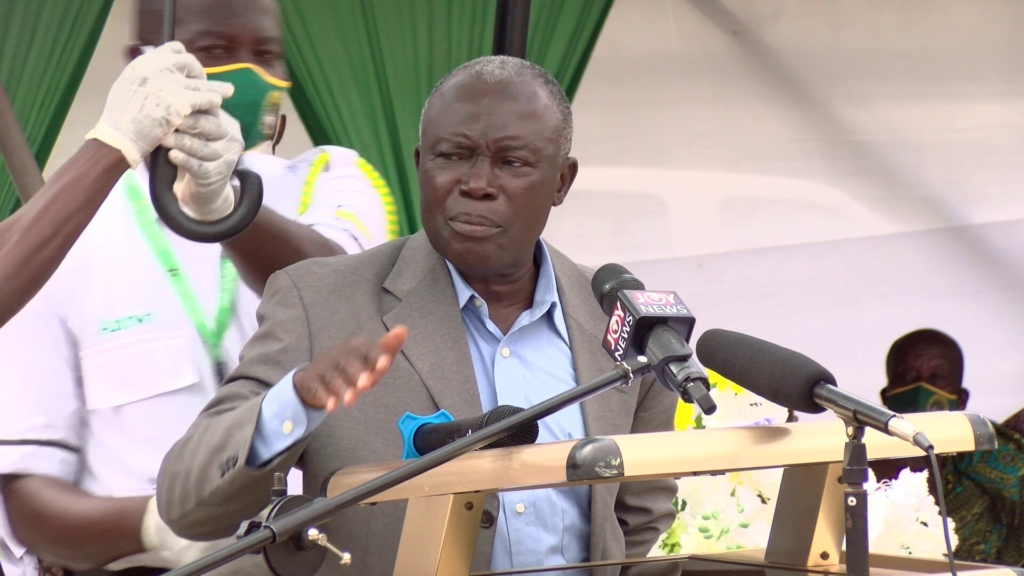 Board Chairman, Patrick Owusu says the drop in profit could be attributed to the cleanup of the financial sector in the year under review.
"There was a lot of anxiety among our clients when the reforms started. Speculations here and there also caused some disruption but due to the assurances Bank of Ghana gave and our own efforts, things stabilised," he said.
Nonetheless, customer confidence in the financial institution has bounced back, as the bank restrategises to compete.
Some of the measures include expansion to reach more clients, leading to the opening of a new branch at Bantama for the growing commercial activities in the area.